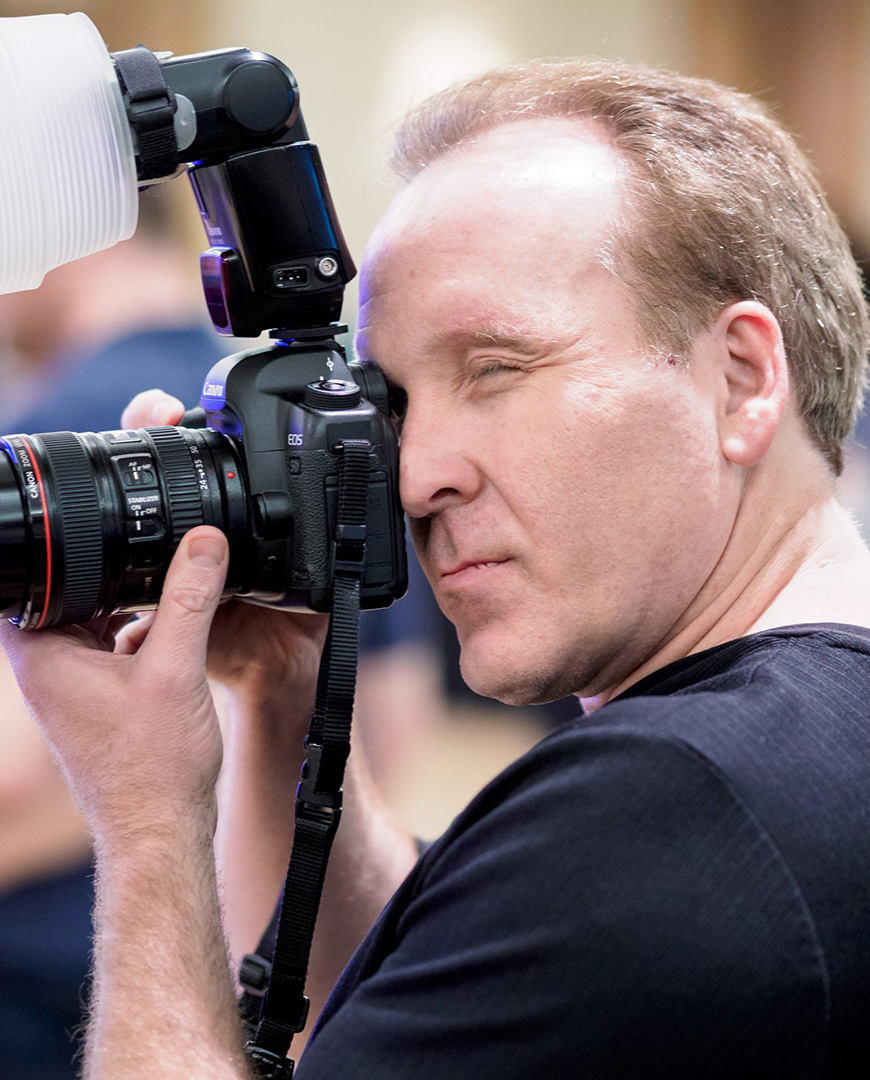 I believe in the power of images to cherish life's milestones.
A wedding and events photographer based in the Chicago suburbs, I don't take pictures, I freeze emotions in time.
Clients will spend more time with me in front of—rather than behind—my camera, as I ensure each client is given an experience as unique as they are.
We're in a high-speed world where our attention is being drawn in multiple directions constantly. It's easy to lose connection to those that mean the most to us. My goal is to provide a grounding for clients to be able to step back from the rush, breathe, and get reconnected with life through images.